Studioszene-Programm
Musikmesse 2019: Mixing & Mastering with FPGA FX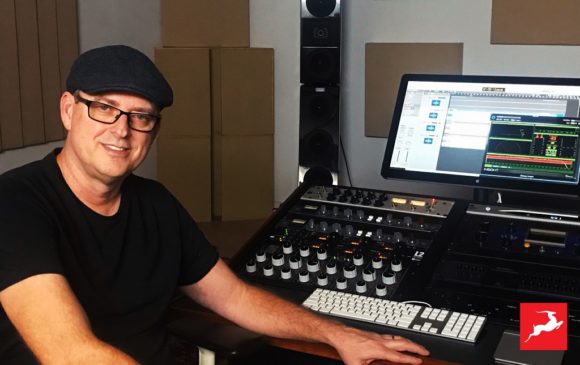 Auch dieses Jahr sind wir wieder mit der Studioszene auf der Musikmesse vom 2. – 5. April vertreten – nehmen wir es mal genau, sind wir auf der Prolight + Sound. Halle 8.0 Stand K20. An unserem Stand werden wir, wie auch schon in den vergangenen Jahren, mit einem Aufgebot an Workshops und Präsentationen von Producern, Engineers und anderen Tonschaffenden aus der Branche, auf euch warten.
Unter anderem wird es auch folgenden Workshop auf englischer Sprache geben: Witness mastering engineer Marcel James in action with Antelope Audio conversion & FPGA FX

You missed out on the Workshop? No Problem! Here's the Video:
After leaving a strong impression at NAMM 2019, trailblazing pro audio manufacturer Antelope Audio is back at Musikmesse (Hall 8, Booth F26) with plenty of stellar hardware to show. In addition to presenting its latest products the Igor Levin-masterminded company will host a pair of workshops.
The first workshop will be held by mastering engineer Marcel James. Mastering for producer elites like Mick Guzauski and Brian Vibberts, to name a few, Marcel will demonstrate how he utilizes Antelope Audio's vast collection of FPGA-driven vintage effects to deliver musical and awe-inspiring results, quickly and consistently.
Find the schedule for all Studioszene Workshops here.
Das könnte Sie auch interessieren: