3D audio content creation has to take place within the medium
Tonmeistertagung 2018: The Mixing Console Of The Future – Dear Reality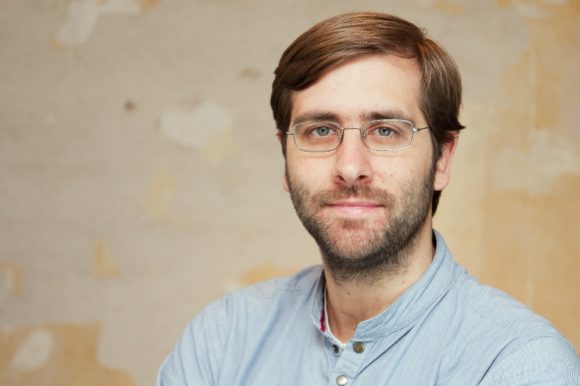 The Mixing Console Of The Future – 3D audio content creation has to take place within the medium
Der Workshop ist auf Englisch.
Mixing audio for immersive media on 2D Displays can be a frustrating job. With dearVR SPATIAL CONNECT Dear Reality founder Christian Sander presents a new workflow that enables an upcoming generation of VR mixing engineers to mix object based audio (Binaural) or scene based audio (Ambisonics) audio directly in VR without leaving the HMD. Starting with an overview of Spatial Audio objects from recording, editing, mixing, platforms and playback the session gives a good overview of upcoming workflows.
Auf der Tonmeistertagung 2018 – Freitag, 16.11.2018
17.00 – 17:30: Christian Sander – Dear Reality 3D Audio 
Das komplette Programm der TMT 2018 auf der Studioszene-Bühne von Sound&Recording findest du hier.
Zum Programm auf der 30. TMT 2018 geht's hier entlang.
Das könnte dich auch interessieren