Controlling Phase and Damping in Audio Monitors
Tonmeistertagung 2018: Phase and Damping in Monitors with Roger Roschnik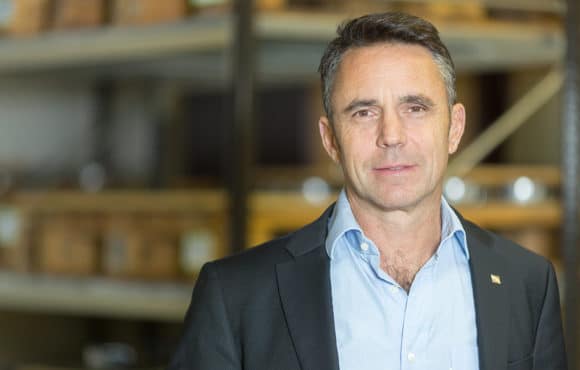 Controlling Phase and Damping in Audio Monitors with Roger Roschnik
(Der Vortrag ist auf englisch!)
It is generally recognized that the mission of an audio monitor is to transform an electrical signal into an acoustic signal as accurately as possible. Among the main disturbances inherent to any electroacoustic device and that need to be controlled, are phase distortion and harmonic distortion. This presentation will discuss the importance having a controlled phase response as well as optimal transducer damping for faithful audio transmission.
Auf der Tonmeistertagung 2018
Donnerstag, 15.11.2018
12:00 – 12:30: Roger Roschnik – Controlling Phase and Damping in Audio Monitors (english)
Freitag, 16.11.2018
15:00 – 15:30: Roger Roschnik – Room Modes and Controlling them with Active Velocity Acoustic Absorbers (english)
Das komplette Programm der TMT 2018 auf der Studioszene-Bühne von Sound&Recording findest du hier.
Zum Programm auf der 30. TMT 2018 geht's hier entlang.
Das könnte dich auch interessieren