Optimizing the recording chain
Tonmeistertagung 2018: No Co So – No Compromise Sonics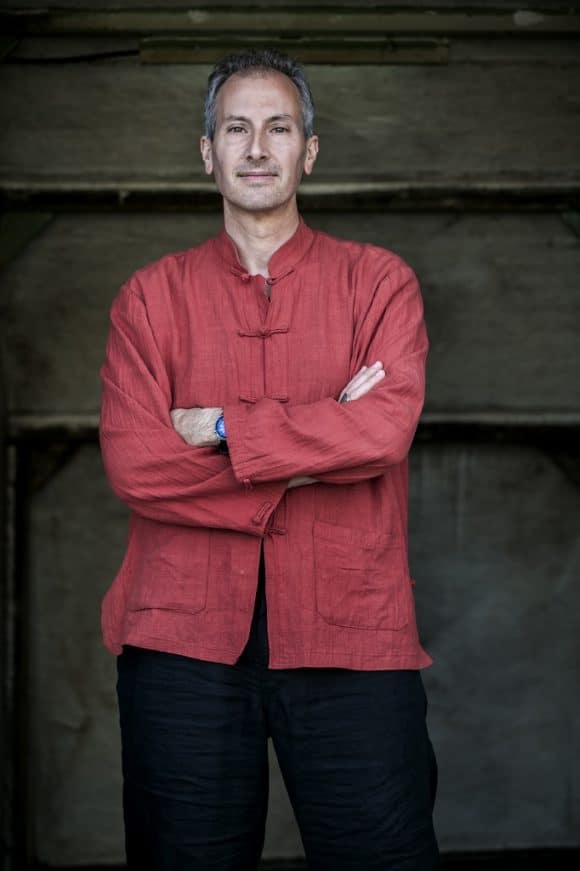 (Bild: Foto@JochenQuast)
Optimizing the recording chain
Der Workshop ist in englisch.
In this workshop we examine the components of the recording chain bridging music and the DAW: transducers, stands and shock mounts, microphone cables, microphone preamplifiers and analog-digital converters. How good is as good as it can get?
Auf der Tonmeistertagung 2018 – Donnerstag, 15.11.2018
16:00 – 16:30: Andrew Levine & Attila Czirja'k – No Compromise Sonics
Das komplette Programm der TMT 2018 auf der Studioszene-Bühne von Sound&Recording findest du hier.
Zum Programm auf der 30. TMT 2018 geht's hier entlang.
Das könnte Sie auch interessieren: